The Perfect Website For Targeting Facebook Sellers
When They Are in The Early Stages of Getting Ready To Make A Move
This simple two-step process was created with the Steve Jobs philosophy of keeping things simple. We have discovered that when you are targeting prospects online or off-line, your conversion rates will skyrocket when you target market people with a website that meets they're specific goals or desires. The GoPRO SellersLeads website was developed with this very powerful concept in mind. Show people what theh want and make them sign up to get it!
Change your real estate business forever... With Leads Management!
In this video, we will cover some of the important features of online and off-line leads management.


Many people consider themselves marketers but they do not want the hassles of setting up and managing the technology side of things... as well, you would probably do better if you focused on making more sales.


That is where we come in, we will manage your Google, Bing and Yahoo Pay
Per Click (PPC) campaigns, set up your tag re marketing banners ads, build out
your video ads and run your Facebook campaigns.


All part of your Perfect Swarm marketing system!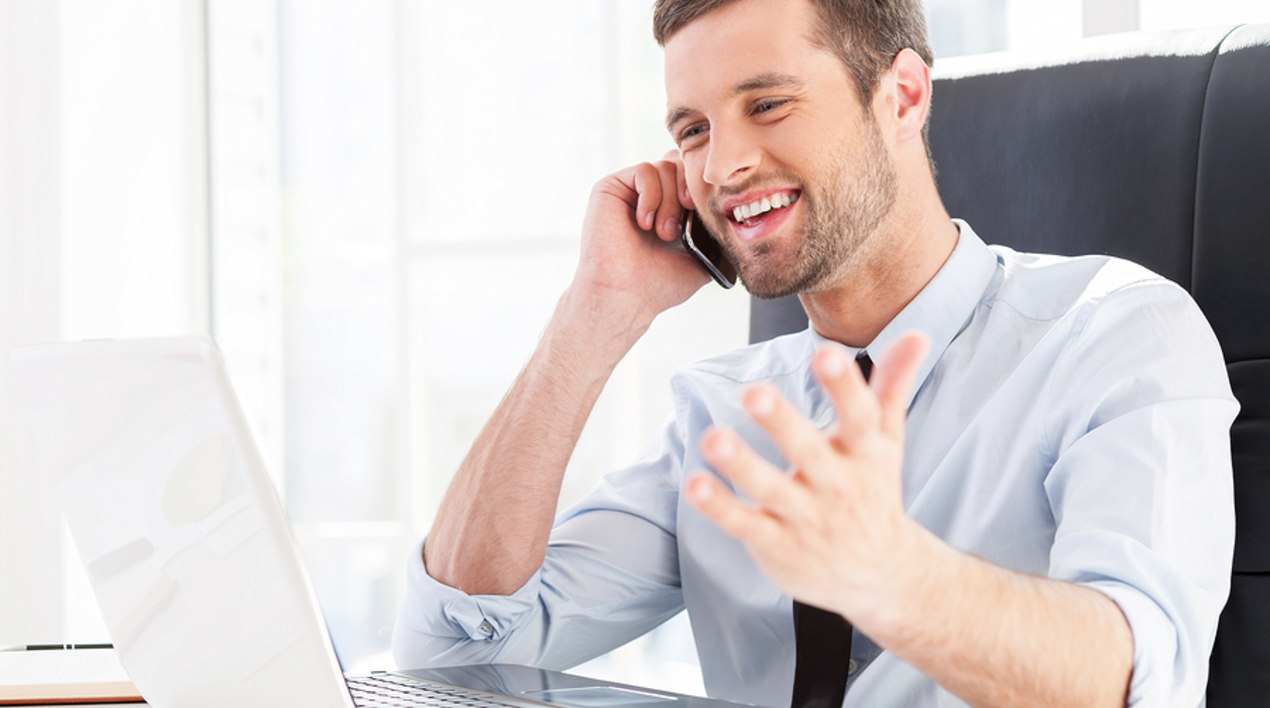 Capture, Nurture and Convert More Leads
Turn more leads into clients when you use the built-in marketing and lead management tools of the Advance Websites integrated CRM and client automated search tools...
Happy Clients
What our clients say about us
The SellingToolz lead generation system has proven to be easy to work with and very effective. I like the fact that James was able to synchronise my system with SellingToolz, so that every new lead goes straight to my CRM. I have worked with James for over two years and I have to say it was the best business production investment that I have made. I highly recommend this service.

Tom Smok

James lives near me and I know him I have used it for 3 years. Very bright guy. You can take in other agents and then take a piece of their business. You track it. It has paid for itself and always made money. I have just taken an office in the building and am building a team ... one agent at a time. The system keeps evolving and it us really getting better all the time... ahead of the curve. Give him a call or email..... cheers Greg

Gregory Galbraith

The thing I like most about Advance Websites with Selling Toolz, beyond the fact that it is a very responsive lead generation system, is that he can have his leads funneled directly into Top Producer using the third-party CRM Technology that the Advance Websites system offers. I also like that his listings are automatically uploaded to the website and displaying to his website visitors minimizing the amount of time managing listings on the site. As well as the fact that we are able to display thousands of listings on our Advance Website where our clients can set up and manage their own searches making our premier branded website their go to source for our clients and prospects.

Rob Golfi

The entire system works awesome, I love it and like that we can easily integrate it with Top Producer for our mail programs.

Goran Todorovic

Sellingtoolz.com increased my internet lead sales productivity from <1% to almost 10% in one year. This represented an increase in number of new sales, not simply a shift in the numbers.

Tony Joe

One of the things I love about you and the Advance Website System is…. you are hands on. You get to us when we need you and are always full of great ideas. Thank you for making our business better.

Thank you, James

Dawn Setter

Dawn Setter

I highly recommend James Osmar and the SellingToolz system but you need to have systems in place to follow up the many leads you will get. H

e manages the Gold Rush Internet Leads and manages our Google Pay Per Click leads which is an extra cost for whatever Google charges which for me is about $400 per month and we generate about 150 leads per month.

Thomas Bagogloo